Join Our Veterinary Team
Friendly Animal Clinic is operated locally in Greensboro, NC as a proud member of the PetVet Care Centers Network. To search for both local and nationwide employment opportunities, please click the link below.
IMPORTANT: If you don't see a job posting on PetVetCareers.com that is a fit for you, we invite you to introduce yourself by submitting a resume using the form below.
Please allow a longer response time if you submit your resume through this page.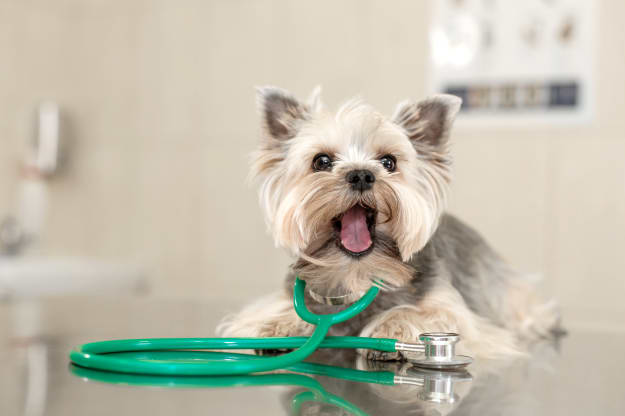 Why Join Our Team?
Our patients benefit when we have a dedicated team that strives for high-quality care. At Friendly Animal Clinic, we believe that providing the support and motivation to become an empowered and educated team member leads to higher engagement and accountability.
---
Veterinary Positions At Our Hospital
As any of these positions become open, they will be posted on PetVetCareers.com.
Veterinarians
If you're dedicated to providing compassionate care to animals and would like to join our team, we'd love to hear from you.
Veterinary Technicians
Looking for a rewarding and challenging opportunity? If you have two years or more experience as a Veterinary Technician, we invite you to reach out to us.
Support Staff
If you're highly organized, enjoy working in a fast-paced environment, and love animals, you might be a good fit for our support team. Submit your resume and let us know.
Submit Your Resume To Be Held On File
Please complete and submit the form below if you'd like us to keep your resume on file for future positions at Friendly Animal Clinic.