We think of you and your pets as family.
Every time you visit our Greensboro hospital, our team will welcome you and your pet as part of our Friendly family. You'll both feel comfortable and right at home.
We'll be here when you need us.
Our team will be there when you need us to look after your pets' well-being. We're also open Saturday mornings for your convenience.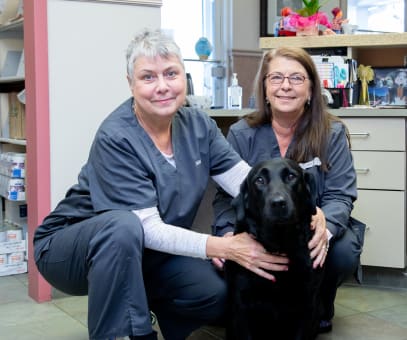 Friendly Animal Clinic has taken care of my precious babies for about 20 years, they are family!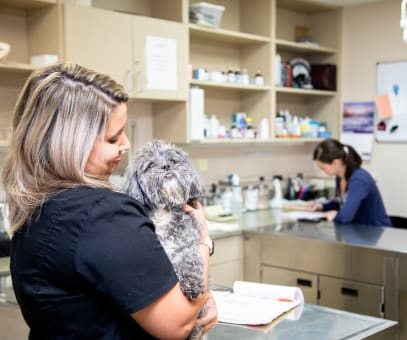 Complete, comprehensive services, all under one roof.
From spaying and neutering and preventive care, to boarding, we can meet all of your pet's health care needs in one convenient location.
You'll love our caring, experienced veterinary team.
Our entire staff loves animals, and it shows. Their knowledge and gentle affection help your pets feel safe while getting the care they need.