Dr. Jones is a vet at Friendly Animal Clinic in Greensboro who provides compassionate care to his clients.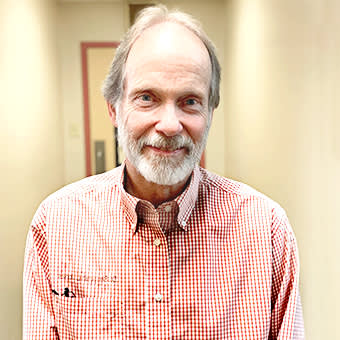 Dr. Benjamin Jones
DVM 
About Dr. Jones
Dr. Benjamin Jones was born and raised in Durham, NC.
He received his undergrad degree from Vanderbilt University in Nashville, TN. He then went on to receive his DVM from the University of Tennessee College of Veterinary Medicine in Knoxville in 1982.
Dr. Jones and his wife, Pam, who also works here at Friendly Animal Clinic, have been married for 40 years. They have two children and two grandchildren.
Dr. Jones enjoys spending his free time fishing, gardening, beekeeping, and working on their farm.
He and Pam share their home with their three dogs, Buzz, Boone, and Todd.