Dr. Beitz is proud to provide exemplary veterinary care to the Greensboro community at Friendly Animal Clinic.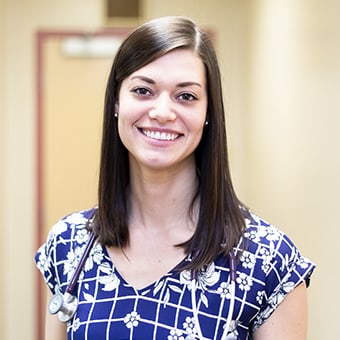 Dr. Victoria Beitz
DVM 
About Dr. Beitz
Dr. Victoria Beitz received both her undergraduate and veterinary degrees from Purdue University College of Veterinary Medicine in West Lafayette, IN.
She previously practiced veterinary medicine in Mebane, NC.
Dr. Beitz and her husband Paul share their home with their dog, Ebony Rose, and their two cats, Sirius Black and James Potter.
In her spare time, Dr. Beitz enjoys reading, hiking with her dog, and curling up with her cats for a good nap.